The king of 4X - Tomáš Slavík
author: Patrick from GHOST
4X Pro Tour in Val di Sole, IT
The third round of the 4X Pro Tour in Val di Sole was on the agenda and our Czech rider Tomáš Slavík was in the middle of it.
Already on Thursday evening the qualification for the main race took place. With a great run Tomáš secured the first starting position for the main race.
In the main race the Czech clearly wins against his competitors from Germany, Italy and the USA.
With this result Tomas takes over the overall ranking ahead of his compatriot Gustaw Dadela and can be crowned 4X Pro Tour Champion on 15 July in Jablonec, Czech Republic.
Tomáš Slavík on his race:
Val di Sole was always hard to win, because even though you are first on the track there is many places where you can get passed. I was really trying to protect the lines, have strong gates and felt honestly very good on the track. I already went through hell on this track in past years and I know what to expect. Setup was on point and almost didnt do a single mistake in my heats. Very stoked about my riding and especially about moving on 1st place in overall of 4X Pro Tour after one bad race in Winterberg. Now we have one race to go and thats where the championship will be decided. Absolutely buzzing that next race is happening on home soil in front of home crowd at JBC 4X Revelations where we will fight for overall win. Cant wait for this! Keep your fingers crossed for me! Thank you Val di Sole! You guys again showed real perspective of fourcross to MTB world
Tomas Slavik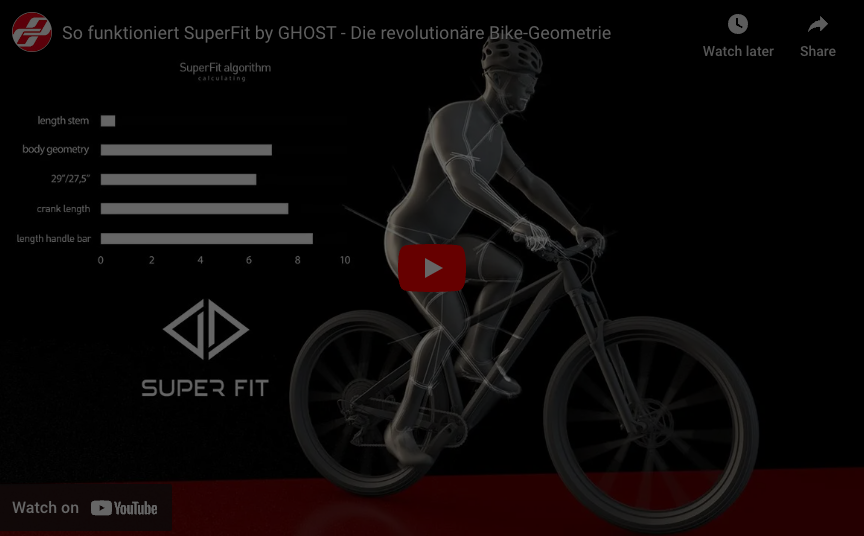 Final race in Jablonec, CZ
The 4X Pro Tour finishes off on Slaviks home soil in Jablonec, Czech Republic. Tomas leads the overall ranking after three of four rounds of the tour ahead of his compatriot Gustaw Dadela.
Slavik was able to win the previous nine out of nine (!) races in Jablonec, so signs were good that he could win again.
Already friday the Czech was able to show his strength in qualification and was able to secure top position for saturdays race.
With a stellar performance Tomas Slavik took home the tenth consecutive win in Jablonec 4X Pro Tour stop and also crowned himself 4X Pro Tour Champion 2023.
This makes our czech rider the back-to-back champion in his favourite discipline.
Bike Comparison (0)
Add another bike to the compare tool to enable a comparison. You can compare up to 3 bikes.