Jobrad - Save up to 40% when buying your bike!
JobRad turns bicycles and e-bikes into company bikes - and employees protect the environment and their wallets.
Choose the bike of your choice. Then your company leases the JobRad for you. And you ride it whenever you want: to work, in everyday life, on holiday or for sports.
Thanks to tax incentives, you can save up to 40% compared to a traditional purchase - or even more if your employer provides a subsidy.
FAQs
JobRad is the company bike leasing model of JobRad GmbH. It works similarly to the well-known company car leasing - only with bicycles and e-bikes instead of cars. Employees simply and conveniently purchase their desired bike through their employer and save money in the process.
The term is always 36 months. During this time, the leasing instalment is deducted from your gross salary every month.
There are different possibilities. The best solution would be for your bicycle lease to fulfil the 36-month transfer contract.
Alternative solutions include a change of user or an instalment refund, or even the purchase or return of the bike. You should talk to your employer to find out which option is best for you.
Every GHOST JobBike comes with insurance against theft, accidents and damage.
You can also choose from two optional service packages to make sure your bike stays in good shape. The JobRad inspection is available for as little as €5 per month.
Anyone who lives in the same household as you can ride your bike. This could be family members, spouses or flatmates.
In most cases, this is not a problem. We will check after your order if your employer allows more than one bike.
If not, you will be informed and we will try to find a solution.
This is where JobRad differs from a "normal" purchase, because generally a revocation of your JobRad is excluded. Please check your bike carefully for defects or faults after you receive it before confirming that you have taken delivery of the bike at JobRad. If your bike is delivered damaged, please contact our customer service to check further steps. You can also exchange your bike if you ordered the wrong frame size. In this case, you can exchange the bike for an identical bike with a different frame size within 30 days.
JobRad in 90 seconds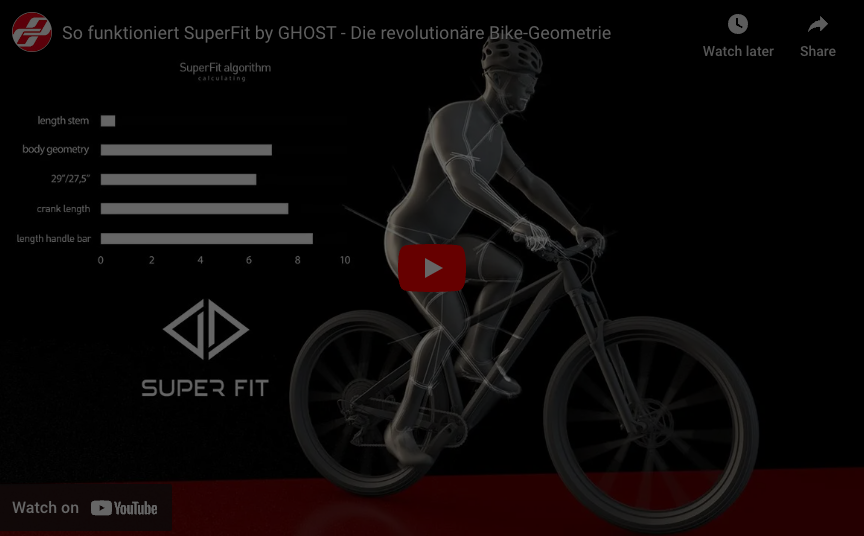 always cheaper


Save on money


JobRad is always cheaper. Up to 40% in any case - and even more if your employer subsidises the instalments. If your employer gives you the JobRad as a salary supplement, you even ride completely tax-free!

Home Delivery


Everywhere


You ride your company bike just like your own: in everyday life, in your free time and - if you like - of course also to work.

Service


Services around the bike


Every JobRad is automatically covered by the Jobrad comprehensive insurance including mobility guarantee. The service options JobRad-Inspection and JobRad-FullService offer an extra plus in comfort.