Due to the high volume of orders, the delivery time may be extended by 5 -7 working days
Due to the high volume of orders, the delivery time may be extended by 5 -7 working days
TOMÁŠ SLAVÍK

| Dateof birth: | 12 June 1987 |
| --- | --- |
| Nationality: | Czech |
| Nickname: | Woodpecker, TS, Slava |
| Team: | GHOST Racing Team |
Sponsors
GHOST-Bikes, Red Bull, 100%, Maxxis, Ergotec, Five Ten, GoPro, DT SWISS, Ryno Power, Shaman racing, ODI
Racer, shaper, organiser
Coming from Czech Republic and racing for GHOST-Bikes since 2012,Tomáš Slavík is regarded as one of the best Four Cross riders in the world. Since then, he reached a high number of titles: World Champion, King Of Crankworx, World Cup winner, 4X Pro Tour champion and many times National Champion. Tomáš started racing Four Cross professionally in 2009 after performing well at Czech national level and also in BMX, racing as a junior.
Tomáš not only became Four Cross World Champion in 2010. He also won the World Cup in 2011 and the Pro Tour in its very first season in 2012, topping the men's rankings after winning every round of competition. In 2013, he was the most consistent and dominant rider on World Series circuits: he won almost all races in 2013 and became 4X Pro Tour World Series Champion. Since 2012, Slavik is standing on the top of Four Cross racing and that's why he decided to push his limits in other disciplines as well, such as City Downhill World Tour, Crankworx, Downmalls and many other events where he is collecting medals and titles.
Tomas Slavik riding down the stairs at full speed
He won almost everything so he set up the highest goal of mountain bikers career and that's competing for the overall title at Crankworx. From the best mountain bike riders all over the world it was Tomas Slavik who was the most consistent and became KING OF CRANKWORX in 2016. In 2017, he was able to win the most difficult and prestigious Urban Downhill race in the world - Red Bull Valparaiso Cerro Abajo - where he was able to win again in 2018. In 2020, he added a gold medal to his collection which is at the same time Guiness World Record in the longest urban downhill track - Red Bull Monserrate Cerro Abajo. So what's next?!
Away from racing, Tomáš has a love of track building and is involved in building BMX and 4X tracks. In 2012, he filled up his dream and build up the biggest 4X track and in 2013 he organized the biggest race of a season called JBC 4X Revelations. This prestigious event is already having a big tradition in Czech Republic and is well known in the mountain bike community. The numbers of visits are saying it all - in 2016, over 12 000 spectators were attending the JBC 4X Revelations. That's an absolutely stunning number and therefore the biggest MTB gravity event in Czech Republic.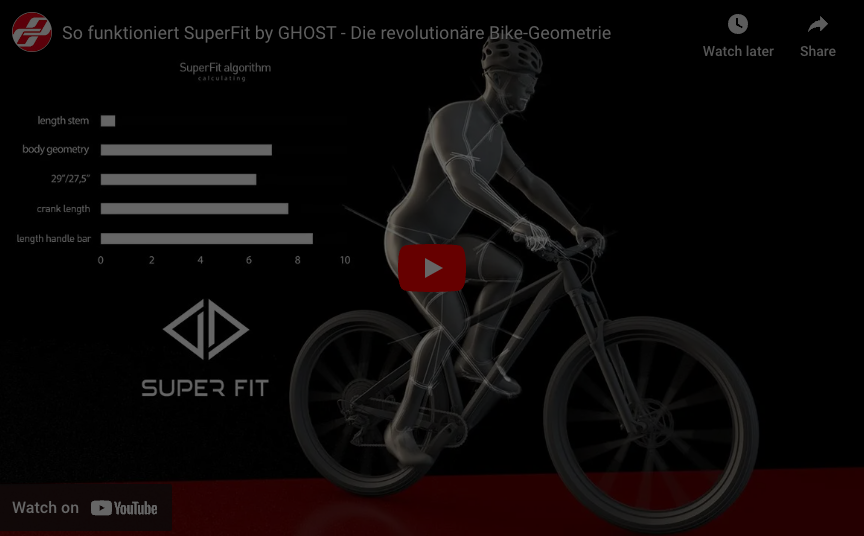 TOMAS'S HIGHLIGHTS
2023
1st place Urban Down Hill race RedBull Valparaiso
2022
4X Pro Tour Overall Champion – 7 races, 7 wins
1st Place Urban Down Hill Race RedBull Peru
2nd Place Crankworx Rotorua, NZ

2021
WORLD CHAMPION 4X
2nd Place Crankworx Sun Peaks
1st Place Crankworx World Tour - Dual Slalom

2020
Guinness World Record: Longest urban DHI track - Red Bull Monserrate Cerro Abajo
2nd Crankworx Roturua - Air DH

2019
3rd Crankworx Dual Slalom
1st 4x Pro Tour World Series Poland & CZ & UK

2018
3rd Crankworx XC, Whistler, CAN
1st 4X Pro Tour World Series, CZ & Poland

2017
1st Place Red Bull Valparaiso Cerro Abajo (roughest urban DHI race worldwide)
1st 4X Pro Tour World Series, CZ & Scotland

2016
KING OF CRANKWORX
1st 4X Pro Tour World Series, Scotland

2014
4X WORLD CHAMPION

2013
4X Pro Tour World Series Champion